Text To Epub Conversion Services
We will be glad to make changes based on your suggestions before final delivery.
With the growth in the use of eBooks, the use of the ePub format has also increased. This globally accepted standard eBook format is used for producing re-flowable digital publications and books. Managed Outsource Solutions (MOS) is experienced in providing text to ePub conversion services for diverse clients including publishers, authors, universities, libraries, global content management service providers, and technology companies. A one-stop destination for eBook conversion solutions, we are based in Tulsa, Oklahoma.
Get a Free Trial to see how our solutions help your business!
Get The Best E-reading Experience With Epub Format
Being an open and standard format ePub allows interoperability between hardware and software, resulting in resizable digital content. Based on XHTML, XML and CSS it works well with a number of software applications which has helped the popularity of the format grow. A wide range of e-book readers including Apple iPad, Barnes and Noble Nook, Sony Reader, BeBook, and Adobe Digital Editions understand the epub format. The format also allows DRM protection to be added to a file.
Our skilled team of technicians has the design and editorial expertise required to carry out this conversion. The process includes providing a flexible cover page that fits into any size of eBook device screen, index formatting, complex data formatting, images and illustrations proofing, and embedding of audio/video files in the ePub file.
Benefit From Our Ebook Conversion Services
At MOS, we provide a complete range of eBook-related services, from eBook conversions to enhancements and typesetting. Our eBook conversion services include converting diverse file formats such as PDF, MOBI, Kindle, DOC, ePub, and JPG to ePub format.
Bulk conversion in quick turnaround time
Multilevel quality checks
24/7 technical assistance
Send us your text file via e-mail or upload it on our FTP server. We will convert it to ePub and send the output to you for review and approval. We will be glad to make changes based on your suggestions before final delivery.
Our services also ensure savings of 30% to 40% on your operational costs.
Just dial 1-800-670-2809 toll free or send an email to info@managedoutsource.com.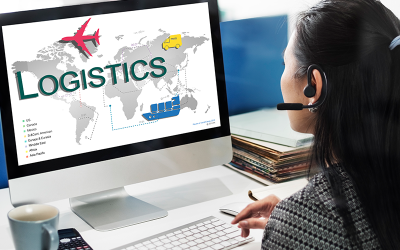 As an increasing number of companies grapple with the rising influx of transportation documentation, they are increasingly...
read more