Back office operations play a significant role in your business growth. Hiring internal staff to perform back office functions and expanding the infrastructure to accommodate these operations can involve huge investment. Outsource staffing solutions to MOS helps businesses to get access to better talent. We provide back office position staffing solutions that help organizations manage their day-to-day back-office tasks without any delay, reduce costs and improve efficiency.
An experienced business process outsourcing company, MOS has provided staffing support for a wide range of industries including Healthcare and Pharmaceuticals, Legal, Banking and Insurance, Government, Manufacturing, Retail, Hospitality, Telecommunications, Transportation and Utilities.
Whether you are looking for permanent staff or additional expertise to handle immediate project requirements, we can provide the right talent to fill entry-level to management and executive positions.
We work as a part of the client organization and provide customized solutions to meet its specific goals.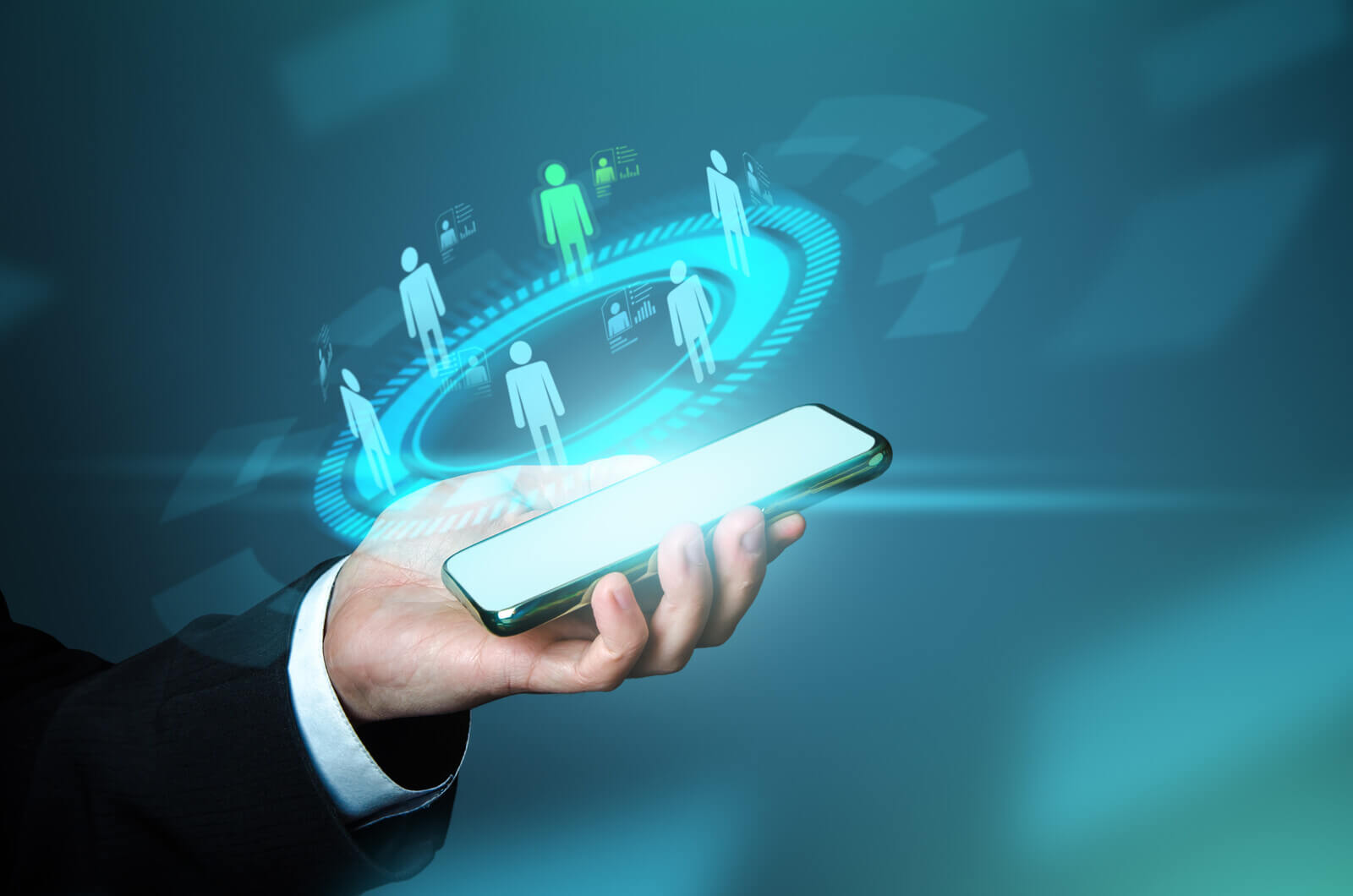 Back Office Outsourcing Tasks We Provide Support For

We can assist your with diverse back office outsourcing tasks including
Why Choose MOS For Back Office Support Staffing Solutions?
Outsource staffing solutions to MOS and enjoy a wealth of benefits.
Vast experience serving a global clientele
State-of-the-art infrastructure and advanced technology
Reduced risk of errors and minimum need for rework
A well-qualified workforce on your project
30-40% savings on your operational costs
Our skilled team strives to streamline your workflow, helping you improve productivity and gain a competitive advantage. They will also keep you informed about the progress of your work with timely reports. Outsource staffing requirements to us, and get the right resources to ease the burden of your increased workload. Based in the U.S., we also have facilities in offshore destinations that allows us to offer you the advantage of a skilled workforce at lower costs.
For more details about back office position staffing solutions at MOS, call our toll free number 1-800-670-2809.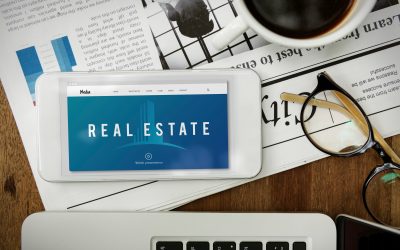 Recently, we had a popular property management company call us up to inquire about our real estate data entry services. They...