There are several different types of document scanners on the market. Wide-format scanners play an important role in the production of high-quality graphics and images. Such scanners can help with large-format paper drawings and plans, mainly for industries such as construction, architecture, engineering and manufacturing and planning departments. Document scanning services are critical, mainly for companies that deal with a lot of paper documents. With large format scanners, companies can also share the scanned documents back to the client, which can be further shared with many different entities. Advanced document scanners feature an automatic feeder to digitize large amounts of paperwork without supervision. Such features allow users to create a digital archive and ditch their filing cabinets.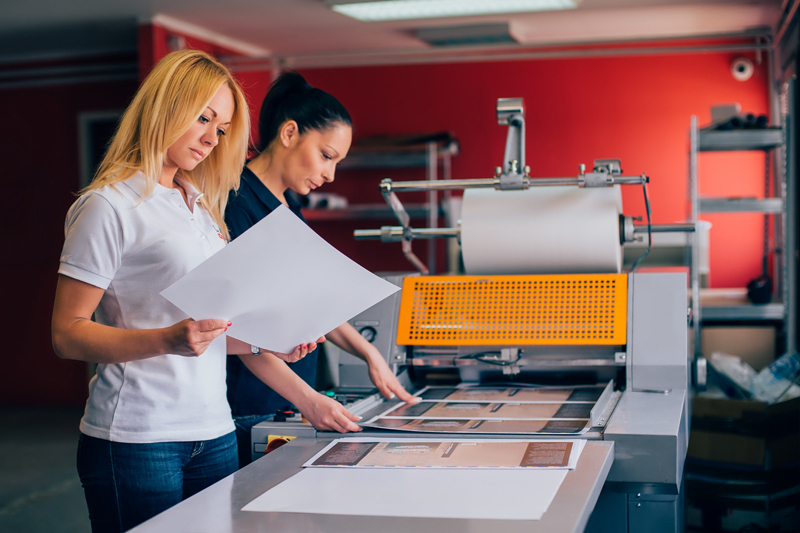 According to a report from ResearchMoz, the global wide format scanner market is expected to grow at a great CAGR during the forecast period 2019-2025. The top manufacturers covered in this report include Canon, Epson, Fujitsu, HP, Mustek, Plustek, Visioneer and Xerox.
Based on region, this market is segmented into Asia-Pacific (Vietnam, China, Malaysia, Japan, Philippines, Korea, Thailand, India, Indonesia, and Australia), Europe (Turkey, Germany, Russia UK, Italy, France, etc.), North America (the United States, Mexico, and Canada), South America (Brazil) and The Middle East and Africa (GCC Countries and Egypt).
By type, this market is divided into Large Flatbed Scanner and Feed-through scanner. By use/application, this large format scanner is ideal for Commercial Use and Home Use.
Paper-based documents take up a lot of valuable office space or storage space. With digitization, scanned documents and drawings can also be edited efficiently.
Choice of the scanner type will depend on the concerned office's scanning requirements and the types of documents they scan. To meet high-volume scanning needs, advanced scanners will be necessary. If you're having compatibility issues or if your scanning volume suddenly increases, you need a new machine. Instead of purchasing a scanner and performing the scanning tasks, you can also consider partnering with professional business process outsourcing companies to get your data conversion and scanning jobs done more affordably.