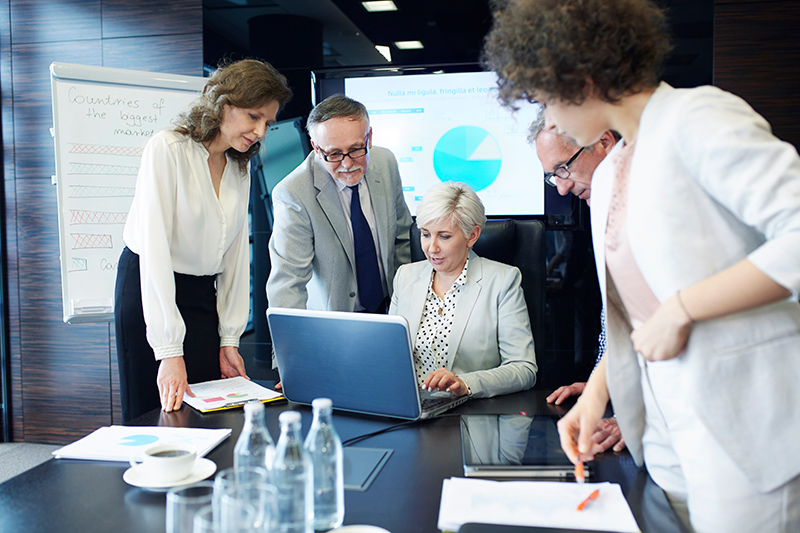 Clean, accurate data and proper data governance practices are essential to make business decisions based on up-to-date information. Maximizing the value of existing data to provide optimal performance is critical to lower costs, increase production, meet customer expectations, and drive growth. The COVID-19 pandemic led to businesses becoming more data-focused to meet the demands of digital customers and stay ahead of competition. The amount and complexity of information that they need to manage is increasing. Back office outsourcing companies provide data entry and data cleansing services to help organizations ensure complete, accurate and relevant data and records. Data optimization involves taking steps to extract value from data. It means utilizing advanced tools to make data organized, reliable, and accessible when required.
What data optimization involves?
Data comes in structured and unstructured formats and may contain errors, discrepancies, duplicated information, or other irregularities that make it difficult to retrieve critical information quickly when needed. Data optimization involves the use of sophisticated data quality tools to access and organize data.
According to a recent Digital Journal article, high-end techniques utilized for the data optimization process include:
Upgrading hardware to quicken processing times
Using software that captures real-time data
Removing duplicate information and streamlining data formats and fields
Using an application to monitor on-premise or cloud data
Identifying data quality issues using AI/ML tools
IoT devices, cloud services and blockchain technology for continuous intelligence
Using data dashboards to see and interpret information
These data analytics and optimization strategies can bring complex information together in an organized way and maximize the speed and effectiveness of extracting maximum benefits from it.
Value of data optimization for businesses
The benefits of data optimization for businesses are as follows:
Greater flexibility and speed in decision making: Having timely access to accurate real-time data is paramount in today's competitive business scenario. Data optimization software restructures datasets and removes inaccuracies and redundant information, making actionable available quickly for flexible decision making.
Better meet customer expectations: Consumer expectations are always on the rise. The COVID-19 pandemic has moved our lives online. Most people are on the lookout for digital sales channels providing efficient, personalized and seamless digital experiences across various touch points such as social media, digital marketing content, conversations with company representatives, ecommerce, customer loyalty programs, product feedback surveys, billing actions, and much more. Regardless of how they interact with your business, customers now expect speed, and accurate and relevant information. Data optimization allows businesses to manage and monitor all data points to provide real-time services and optimize the customer experience.
Boost company reputation: Poor data can lead to mistrust and potential conflicts in dealings with customers, business partners and staff, and also compliance issues. When data is inaccurate, time, money and reputation are at risk, adversely affecting your business's reputation and consumer confidence. By removing inaccuracies and inconsistences and improving the quality of your company's information, data optimization reduces the risk of confusion when interacting with your customers. This will boost your company's reputation.
Increase ROI: Organizations achieve higher ROI when they attain their goals, such as increased engagement, more leads, higher sales and other growth targets. Quality data is essential for personalized marketing campaigns, improved real-time interactions with customers, informed decision making, better market segmentation, improved timing for marketing campaign launch and effective product development, all of which increase ROI.
Real-time intelligence is the result of increased data optimization. As customer preferences and behaviors keep changing, all industries need continuous or real-time intelligence to build competitive strategies. Gartner points out that the acceleration of digital business requires efficiency, speed and democratization, and that "organizations that don't focus on efficiency, efficacy and business agility will be left behind". Data optimization helps organizations make better decisions.
Relying on an experienced business process outsourcing company can help organizations in their efforts to leverage their data assets for optimization. Back office outsourcing covers a range of solutions to help businesses organize their data, from data entry and cleansing to data conversion and more.