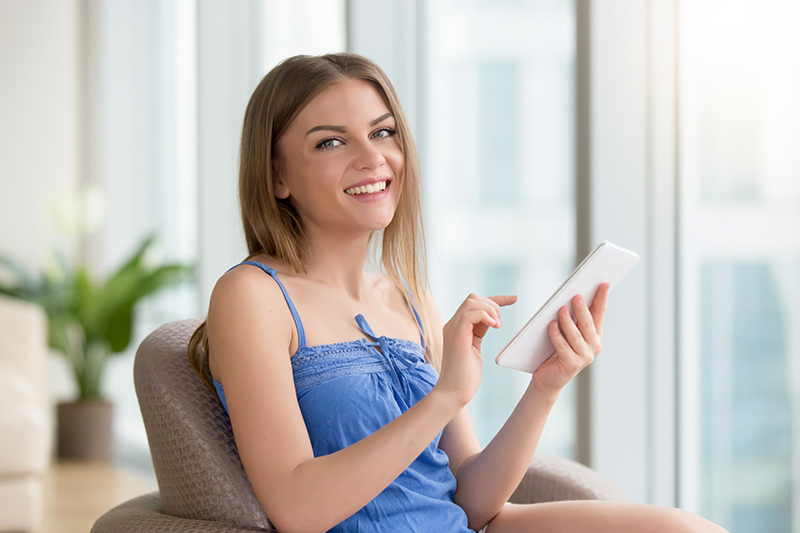 Technical development and state-of-the-art reading devices that provide an experience similar to reading an actual book are the main reasons for the popularity of e-books. Most authors and publishers rely on eBook conversion companies to convert physical books into digital format. The success of your eBook depends on attracting more readers. Here are top five steps to take before your next eBook conversion project in 2022:
Choose an interesting topic: Choosing a topic for your eBook that interests your target audience is critical, but it should also be one that you can write about easily. It could be about work-related things that are interesting to you, your hobbies, other interests, and what people think you're good at. One way to test the suitability of a topic is to write a blog on it, post in on social media, and evaluate the response. Use a content discovery tool like BuzzSumo to run effective keyword research for your content and find trending, in-vogue topics. This will help you find the most popular content for your keywords. Other ways to find a topic is reviewing your existing content and finding what works best and answering questions that are being asked about a new product. Regardless of the topic you choose, remember that you would need to update your content to keep it fresh and relevant.
Select the eBook format: EBooks can be presented in different formats such as collections, lists, toolkits, "how to" or step by step processes, and influencer biographies. If you have written stories, articles, or blogs, you can compile them into an eBook collection. Forms, contracts, and other standard documents can be put together into an online toolkit. "How to" eBooks can be great educational material. An awai.com article recommends choosing the eBook format prior to selecting the topic.
Determine the file format: The most popular e-book file formats currently in use are ePub, PDF, and Mobi. The open-source, HTML based ePub format can fit and screen size and be used in eBooks with texts, images, tables, stylesheets, and metadata. PDF is widely accepted for business applications and easily accessible on an e-reader, smartphone, tablet, desktop computer and most other devices. Amazon's Mobi is the standard Kindle eBook format and supports interactive content. Elements like animated illustrations and videos are uncommon in these three formats.
Choose a reliable eBook conversion service: Quality counts when it comes to an eBook. Key factors that contribute to quality include: excellent content free of grammatical errors and typos; consistent formatting; an interesting title, and a professionally designed, attractive cover. Outsourcing eBook conversion to an experienced service is the best way to benefit from this and more, and obtain a quality product. There are many eBook conversion companies out there and doing your research well can help you choose the right company that can meet your specific requirements. You can also make enquiries on social media and ask for referrals to trusted professionals.
Create an eBook marketing strategy: A well-planned, effective market strategy is essential to get qualified leads and convert prospects. Here are various strategies to consider for eBook sales promotion:


Promote your eBook on your website – create an eye-catching landing page and link to it.
Announce it on social media – Facebook Ads are a very effective option for pre-launch eBook promotion.
Use social media to connect with your niche audience – choose a channel that is relevant to them.
Try co-marketing – working with another party with similar interests and audiences can expand the reach of your marketing campaign exponentially
Reach out to industry influencers
Use email marketing to keep readers informed about the progress of your ebook, etc.
Consider advertising your content via a PPC campaign
Repurpose the content into different formats. For e.g., you could present your eBook content as separate articles
Write blogs relating to your eBook content. Guest blogging is widely used to promote eBooks
Identify and use appropriate linking opportunities
Get your eBook reviewed and purchase an ISBN to get your book listed for sale.
According to Technavio latest market research report, the e-book market is set to grow by USD 6.93 billion from 2021 to 2025, progressing at a CAGR of over 7%. Following the above-listed strategies and partnering with the right document conversion company can help ensure a smooth eBook conversion project in 2022.