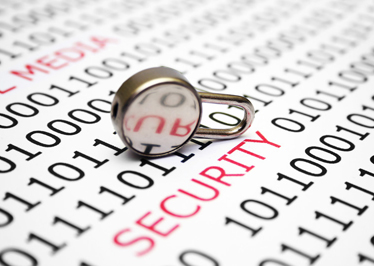 Business organizations and offices use highly sensitive data for their day to day operations. Most of this data is unstructured, and it needs to be organized and stored safely. Paper documents are scanned and digitized often with the help of a reliable document scanning company or using in-house resources.
It is important to ensure that this data doesn't fall into the wrong hands. Misuse of sensitive and confidential data related to customers and the organization itself can affect the reputation of the organization. One of the main vulnerabilities could be your document imaging process itself.
According to a Verizon report, around 20% of data security threats is caused by insider misuse. Many companies overlook the practices of printing, document scanning, and other processes that can be a threat to data security. Business and offices that deal with highly confidential data should be very careful while handling it. Following are some print management solutions organizations can use to keep confidential data safe.
Intelligent printing solution: Exposure of sensitive data can be prevented if an authorized person is assigned the task of printing in a secure place. The print jobs can be held in a secure print queue till a user authorizes its output. Users can print from anywhere on the network, when and where they need it. The advantage of this strategy is that sensitive info will not be left at a printer; paper waste from unclaimed print jobs can also be prevented. Accessing of confidential data should be restricted by implementing measures such as swiping an ID card, using biometric technology that scans fingerprints, or entering a password or pin code.
Filtering sensitive content: With the use of advanced software like optical character recognition, sensitive information can be sifted out and watermarked or redacted. Specific data like employees' salaries or social security numbers can be erased and the documents shared safely. Documents can be prevented from reaching unauthorized destinations and shared externally by creating pre-defined workflows for content and setting email notifications.
Importance of archiving and auditing: Archiving all printed and captured documents and creating logs for all print and capture transactions is important from the viewpoint of data security. An audit trail can be maintained of all multifunction printer and document activities to create a record of who printed what and from which device. This is especially important in the banking and healthcare sectors.

Advanced document capture solutions provided by a reliable document scanning company will have minimal security vulnerabilities because they are frequently analyzed to identify potential security vulnerabilities.