Many schools and universities are switching to a paperless system to ensure easy access to their data, streamlined data processing and improved efficiency. Document scanning companies help these institutions by providing bulk scanning of the paper documents and converting them into the desired file format. This helps save time and space, and improves processes. If the scanning is done in-house, then it is essential that better security solutions are in place across print devices and networks to prevent breaches of confidential information.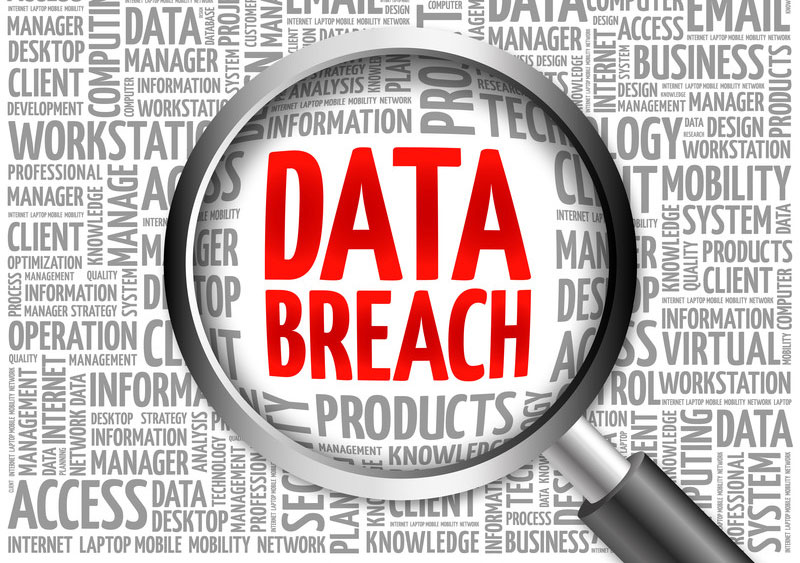 A global imaging solutions leader, Lexmark International, Inc, conducted a new research in partnership with iGov which revealed that schools and universities are leaving themselves vulnerable to attack by failing to secure their printers and other devices. The 2018 Print & IT Applications in Education report underlines the need for improved security solutions across print devices and networks to prevent breach of confidential information.
To determine how the digital landscape has changed since publishing iGov's Print & IT Applications in Education Survey 2015, iGov surveyed 105 individuals from 98 different organizations across a wide range of roles within the education sector. The research revealed that
89% of participants believe device security is high priority at their organization
Only 57% are confident that they currently have a security solution in place.
A quarter also claimed that they are not aware whether their organization is currently using a print security solution.
12% of participants admitted that they are spending up to four hours a week scanning hard copy documents
41% were not able to qualify the amount of time they spent scanning.
Martin Fairman, Managing Director of Lexmark International Ltd, UK & Ireland, says that "the research suggests there is plenty of scope for improvements across the sector. The 2018 iGov survey seems to reflect similar figures to 2015 with a high number of professionals spending unquantifiable amounts of time manually scanning in hard copy documents." Investing in a high quality Multifunction Printer (MFP) with automatic document feeder (ADF) would help eliminate the need to spend too much time manually scanning hard copy documents. An ADF is a feature in printers, photocopiers, fax machines or scanners that allows you to automatically load multi-page documents into your scanner. With ADF, users can print, scan or copy without having to manually place each page into the machine. There are two types of ADFs – Reverse Automatic Document Feeders (RADF) and Duplexing Automatic Document Feeders (DADF).
RADFs scan one side of the page and then flip the paper over to scan the other side.
DADFs scan both sides of the page in a single pass.
Some of the popular Multifunction Printers (MFPs) with automatic document feeder are Brother MFC-J480DW, HP OfficeJet Pro 6978, Brother MFC-J4420DW, and Canon Color imageCLASS MF634Cdw. These devices help increase efficiency as well as productivity.
A better option to avoid professionals spending too much time scanning hard copy documents is to outsource document scanning tasks to an experienced document scanning company. By outsourcing, schools and universities need not worry about the security of their printers and other devices. A reputable scanning service provider will have stringent security measures in place to ensure your sensitive information is protected at all times. Other benefits of outsourcing document scanning tasks include – frees up office space, protects important information from physical deterioration, ensures better data security, minimizes paper clutter, improves disaster recovery, helps save time and go green.