The business world is changing every day with evolving technologies and business models. The most significant aspect of technology is how it has impacted the way processes are carried out and how people work. The remote working model is very popular now, with many associated advantages. Apart from that, data and information can be accessed from anywhere any time. In such a scenario, trust and reliability are most important. Building trust among customers, suppliers, employees and the company's partners such as document scanning companies binds them together and paves the way to success in an innovative manner.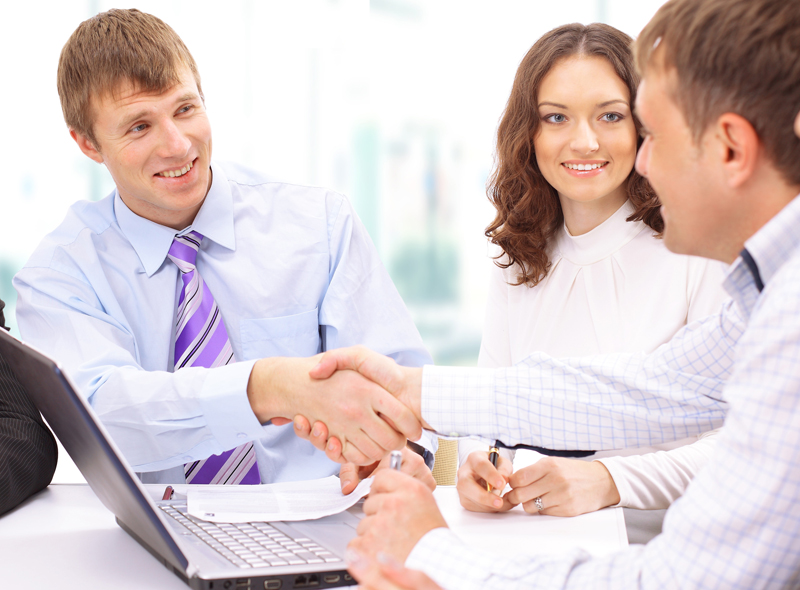 Building Trust with Customers and Employees
Today's world is hyper-connected. Consumers demand more convenience that can be offered by digital solutions. For seamless service utilizing advanced technology, customers will have to share more personal information and they expect the business to keep their data safe and secure. Cyber security alone may not succeed in building trust with customers. Organizations will have to make sure that the tech solutions they implement deliver results in a responsible way. Digital transformation efforts also require the trust of employees. Internal support is vital for the success of any digital initiative. Digitalization is an ongoing process that needs constant analysis and modifications. If employees are to be kept connected to a company's long-term objectives, there should be trust among employees, business leaders and divisional teams.
Building Trust in the Digital World
Today we have many platforms that help to find information at the click of a button. These platforms also make communication, shopping, travel and commuting much easier. Being reliable, these avenues have earned trust from the public and have transformed the way in which people handle important aspects of their lives. Technology has a major role to play in this regard.
Given that digital channels have a significant role to play in customer purchase decisions and sourcing for solution providers, it is vital that companies establish a strong online presence. Digital channels will enhance existing communication and distribution avenues. The important consideration is building trust in the current digital context, which is indispensable to remain competitive and future-proof. There should be a constant effort to establish and maintain trust in your brand. Customers need to be reassured that you are reliable and dedicated to meeting their requirements. Your responses via email, social media, and other digital avenues are very significant in this regard.
In any business relationship, trust is the most important element and determines business value. With digital technology bringing about huge transformation in the way businesses are run, and in the purchase behavior of customers, focus should be on the right ways to build and maintain trust within and outside of the organization. Needless to say, it is vital that companies build trust among its partners as well. If there is a lack of trust between the company and its partners and suppliers such as a provider of document scanning services, it could prove damaging. Trust has become so significant now that only business organizations that are successful at building trust can see positive results.