With the advent of the Internet, digital technologies have empowered customers to play an active and demanding role when interacting with businesses, while businesses are running hard to keep pace with the changes brought about by digital technology. The pharmaceutical sector, just as other business sectors, is also rapidly digitizing their processes. With the amount of work increasing day by day, a pharmaceutical company can undergo digital transformation more easily with the help of a document scanning company. Digital solutions like cloud computing, social media, etc are also being actively used to keep pace with competitors and reach out to more customers. So, to make it easier for pharmaceutical companies, here are 4 easy steps to successful digitization.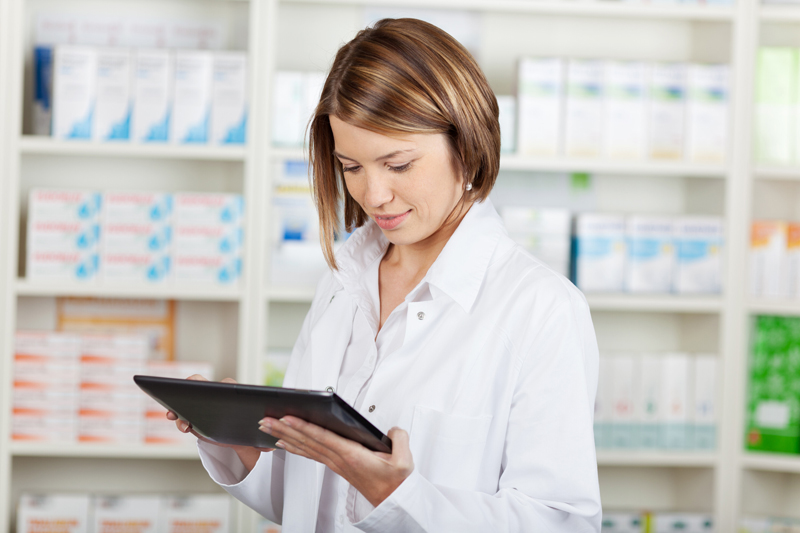 Right use of data: Data is gold for any business and consolidated data is known as big data which is used for making the right business decisions. It also lays the foundation for research and development of drugs and can be combined with predictive modelling for minimizing the cost of drug manufacturing. By putting huge volumes of data to the right use, pharmaceutical companies can create products and market them better.
Make use of cloud computing: Cloud computing offers an agile, decentralized and cost-effective storage structure. The data can be stored in multiple servers around the world which assures secure access from anywhere and you can pay as per the storage you require. It ensures high availability, robust backup and recovery of your information. With this highly flexible storage structure, you can use cognitive analysis in the form of chatbots or simply automate regular menial tasks.
Transparency in supply chain: Improper computer systems, multiple ledgers and increased dependency on third parties were the concerns of pharmaceuticals. But with the introduction of blockchain, supply logistics no longer face such issues. The data is real time and visible to all concerned parties. This provides transparency and helps pharmaceutical companies to share their philosophy with their customers. It is important to keep track of the integrity of assets right from their creation till delivery to the end-user.
Document management: A good document management platform is necessary for efficient functioning of a business. Initially, this was difficult to maintain and expensive. Collaborative platforms such as SharePoint help share, store, archive and manage electronic documents with ease. The two reasons why pharmaceutical companies need a document management system are cohesive collaboration without IT support and to consolidate the surplus legacy data acquired over decades. Several global pharmaceutical companies are deploying SharePoint to manage documents.
The pharmaceutical market is one of the fastest growing markets in the world, and there is a growing demand for innovative therapies and affordable drugs. Pharmaceutical manufacturers are burdened with pricing pressures and there is a need for improved productivity with better quality. To meet these demands, pharmaceutical companies have switched to continuous manufacturing. In continuous manufacturing, products can be produced with utmost accuracy and reliability. The effort to implement digitization and adjust processes to meet Industry 4.0 requirements is also spurring the trend towards continuous manufacturing since it is compatible with automation. Industry 4.0 is considered as the fourth industrial revolution in which all devices, machines, sensors as well as people are connected via the IoT or the Internet of Things. It is expected to revolutionize the way products are manufactured. Pharma 4.0 aims at adapting promising and feasible approaches from Industry 4.0 into the highly-regulated pharma world environment. Pharmaceutical companies should prepare themselves for technological advancements of digitization.
Due to increased need for new and rare drugs and speed of manufacturing, pharma companies need to focus on a strategy to diversify and increase portfolio value. The solution is digitization. Many industries are now realizing the importance of business process outsourcing that helps organizations to speed up their daily operations and with utmost accuracy and within the time period. Outsourcing various processes also frees up employees from repetitive tasks and focus more on their core activities. A reliable business process outsourcing company can support pharmaceutical companies in their journey towards digitization.