Provider data management (PDM) is the term given for the technology, services and procedures that enable healthcare systems to aggregate and manage comprehensive information of providers in the network in an effective way. It includes the information of providers such as where they are, what networks they belong to, when they have appointments available, and what their areas of specialty are.
PDM offers an easy way to the providers to update and validate their information. It helps to build a connection among patients, healthcare professionals, licensed providers, and so on, and enables to exchange information and pay for services.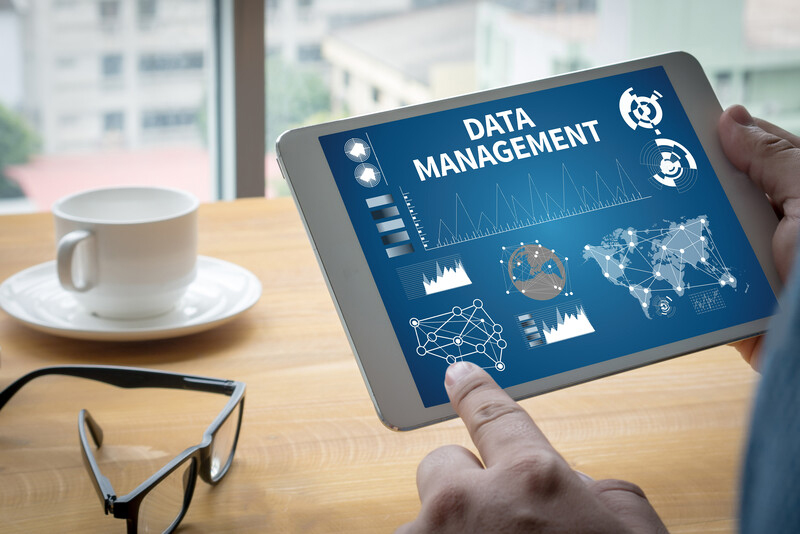 A healthcare system needs a reliable data management system to manage electronic data. However, before implementing a data management system, it is necessary to convert all paper documents into digital formats. With the partnership of a document scanning company you can scan and convert all paper files into digital format.
An adequate provider data management system will help ensure optimal performance of healthcare providers, and consumer satisfaction. It is also a critical IT need for payers and others in the healthcare space. Effective management of this provider data is in some ways the very core of a strong health plan. It has a direct impact on the relations and interactions of payers with both providers and members.
Why PDM Is Important for Health Systems
To perform core functions of the organization effectively: These include revenue cycle management, operations, marketing and recruitment etc.
To understand and manage their provider networks: A good PDM system helps health systems have a clear view regarding providers who are in the network, where they practice, and what their clinical areas of focus are.
To manage strategic initiatives successfully: Strategic initiatives such as operationalizing clinically integrated networks and integrating acquisitions.
What Can Health Systems Do to Build a PDM Foundation?
A centralized directory establishment
Provider management program creation
Provider data governance strategy development
Make provider data accessible to stakeholders
Implement analytic solution for provider network
Accurate provider data can ensure high data quality, improved provider directory accuracy by reducing time between data submission and use, and more accurate claim settlement and reimbursement. It can also ensure overall member and provider satisfaction. While provider data is essential for healthcare systems, inaccurate provider data puts patient care risk. Poor quality provider data or poorly managed provider directories result in significant challenges for health plans. These include,
Patient seeks care from out-of-network providers. If the consumers are not getting the preferred doctor in-network with provider directories, they may consult out-of-network providers and incur higher charges.
Providers suffer from unnecessary billing and administrative complications.
Organizations cannot effectively enable the secure sharing of patient information.
Health plans have significant administrative costs and risk associated with violating state and federal requirements.
Today's healthcare systems need a consistent and effective way to keep provider information up to date to increase provider and member satisfaction, process claims faster and grow revenue. With the use of a mix of technology and automation, many business process outsourcing companies offer health plans various enduring and cost-effective services for the fulfillment of the operational performance of provider data management systems.
Excellent stewardship of provider information helps in increasing provider engagement and customer satisfaction. Accurate provider data can be ensured with the support of innovative data management platforms and it can lead to improved provider directories. Thus Provider Data Management services save you from the pain and penalties associated with inaccurate or out-of-date provider data.