Gaining control of one's financial life is vital, especially for retirees, to avoid financial difficulties. Employees must understand their retirement plan options so that they can make the best decisions for their future. Financial providers, employers and others in the financial services and retirement planning industry can provide them with the necessary recommendations in this regard. A major concern in this context is the slow pace at which this industry segment is embracing modern digital technology. Given the copiousness of documents to handle, digitizing these documents with efficient support from a document scanning company, and auto-populating forms with client information can lighten the burden of plan providers, sponsors, and participants in the industry.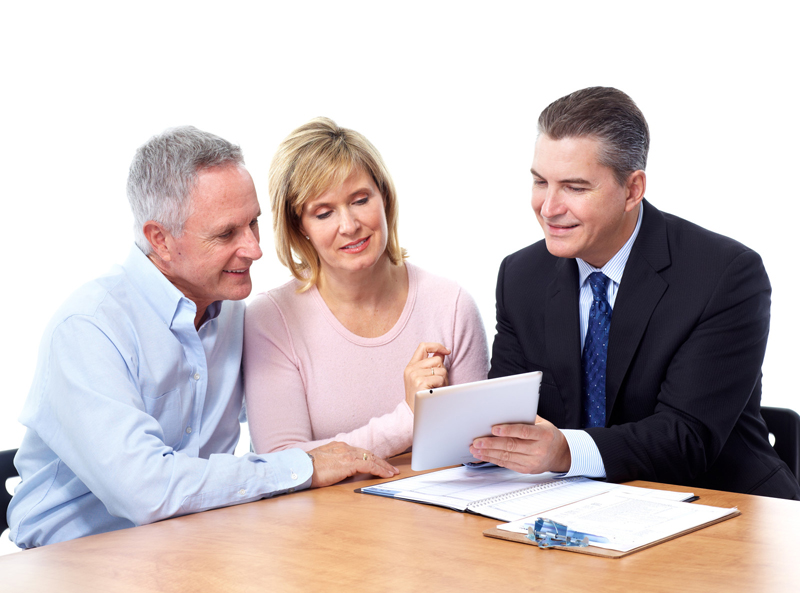 Today as we know, the financial industry is undergoing the process of digitization to improve productivity and efficiency. However, the 401 (k) system is one of the slowest segments of the financial services industry to adopt modern technology. A 401 k is a qualified retirement plan that allows eligible employees of a company or organization to save and invest for their own retirement on a tax deferred basis. A 401 k can be sponsored only by an employer for their employees. Since the entire process is still analog, individual plan participants have a lot of work to do – request a physical check by mail from one provider, receive the same in the mail, print out and fill up forms, and mail that form along with the check to the new provider.
Today we have advanced technology that can digitize retirement plans. However, many retirement plan advisers and record keepers still hesitate to adopt this new technology and software because the new software does not integrate with their old archaic and antiquated record-keeping engine. Many clients have expressed their grievance regarding poor access, sluggish HR departments, and limited web access. Though most 401(k)s could easily offer direct online access to anything – whether investment reallocations or various forms, they don't do so yet. In other words, these employer-sponsored plans have been very slow to embrace technology.
With evolving technology, financial firms can keep their entire record keeping system safe, using advanced technologies like AI, blockchain, and cloud system data. Blockchain's peer to peer nature allows record keepers to conduct transactions directly with clients. It is not that easy to hack blockchain since the members of the chain can check and verify the identity of anyone involved in a transaction. It also allows record keepers to use smart contracts, a digital program for facilitating and enforcing contract negotiations where a contract will execute only after all necessary conditions have been met.
Blockchain is still in its initial stage and has to develop further. But other technologies like AI, big data analytics and cloud system are more popular. Firms are already investing to modernize and improve the retirement plan and deliver optimal client service.
A proposal was introduced by the Labor Department to the Office of Management and Budget in August 2019 for electronic delivery of information that would cut costs by hundreds of millions of dollars every year. The Investment Company Institute estimated last year that the 401(k) industry could save more than $500 million per year if it transitions from paper to digital disclosures. The report was based on estimates that more than 80 million 401(k) plan participants receive eight mailings per year.
Any industry must evolve in keeping with the world we live, work and retire in. You need to move from basic tools to advanced technology that ensures more efficiency and convenience. With the consumer becoming all important, the consumer-centric approach is permeating each and every aspect of the employee experience.
Artifical intelligence (AI) can be used by retirement plan advisers to provide automated education for plan participants. It can automatically notify participants who are not contributing enough to get the full company match and provide them with a quick and easy method of increasing their deferral. In addition, it can also analyze the participant's data to determine a financial wellness score that is compared to that of many others in the company and/or the industry. AI added to CRM systems can analyze emails, text messages, and notes to predict client needs. Machine learning, meta language processing, natural language processing, prescriptive analysis and robotic process automation can be used to streamline dull back office and repetitive activities.
A systematic plan for keeping track of important papers can save hours of anxious searching. It helps in easily locating important documents such as tax returns, insurance policies and other bills. In any digital transformation, the services of a professional document scanning services provider are invaluable when it comes to converting financial data into its digital form.