The e-commerce market is expanding worldwide, with both established players and new startups looking to boost their revenue through this important online channel. In fact, It is essential to keep business websites updated at all times and maintain an effective product data management system to give a boost to your e-commerce company and ensure that it stays ahead in the market. Each and every product listed on the e-commerce website must be categorized accurately and the correct information must be entered to grab the attention of prospective customers surfing your website. The products must display the right specifications, descriptions, images, reviews, etc. Accurate data entry is very important to communicate all the product details to customers. However, the tasks of product data entry and bulk product data upload require constant, dedicated effort, which a reliable data entry company can ensure.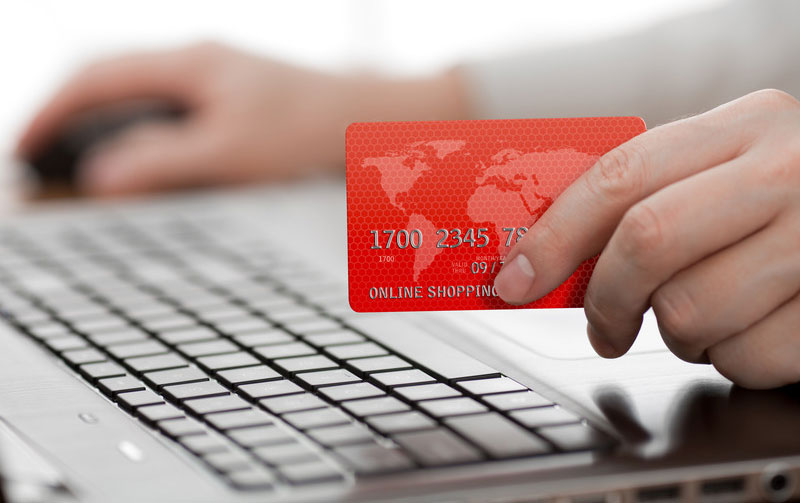 Here are some of the benefits of outsourcing data entry for your ecommerce business.
Service of skilled data entry professionals – Companies offering eCommerce data entry services will have talented data entry professionals, so that you can expect flawless entry of product details on your online store.
Save money – Hiring in-house professionals to make product entries could cost you comparatively more. Partnering with a reliable data entry service provider helps cut down your business expenses as you can avail better services at cost-effective prices.
Simplify catalog management – With the partnering company handling your catalog management and ensuring that each product is properly categorized with unique descriptions and good images, you can focus on your core business objectives.
Ensure quick and proficient order processing – The outsourcing company would assist you in processing orders, preparing the bills, and getting ready for dispatch. Quick and efficient order processing would bring you customer satisfaction and a good reputation.
Stay ahead of your competitors – Outsourcing e-commerce data entry can help free up your employees' time, so that they can focus more on key business activities. This helps you stay ahead of your competitors.
Boost your sales and ROI (Return on Investment) – On-time product entry is important with regard to sales, and will help boost your sales and ROI.
Save time – Dedicated, experienced and professional data entry staff can perform e-commerce data entry tasks at a relatively fast speed. They are knowledgeable enough to overcome issues that may occur during e-commerce data entry.
Latest e-commerce techniques– Expert data entry professionals use the latest techniques in image optimization, indexing, catalog conversion, and catalog building to keep the content on the website fresh. This helps increase the conversion rate for your e-commerce site.
Improves user experience – With professional e-commerce data entry, users are ensured a memorable experience. They would be persuaded to return to your website for more updated product lists, if data entry is done on time and the products on your site look new and fresh all the time.
Keeps your website updated – Outsourcing your website development and data entry ensures that your website is constantly updated.
High standards – Experts ensure that all your data entry needs are met with the highest standards. They will have the experience and technology to ensure data is entered accurately and promptly.
Excellent customer service – By associating with an outsourcing company that can handle customers' issues any time of the day, you can keep your customers happy and establish a good reputation.
Secured efficiently – Data entry service providers will make sure that information is being stored through the best systems available. They will conduct regular audits and ensure that access to data is restricted to only those who require it.
Better e-Commerce Sales with Organized Product Keywords
An e-commerce site can be optimized by making products easy to find. For instance, if someone is searching for a pair of shoes made of a certain material but can search only by color, this will create a frustrating shopping experience that might lose you a sale. A solution to this is to take the time to correctly and accurately list out product attributes, then assign and categorize each product so your customers are getting more accurate search results. A reliable data entry company can help in this regard. They have the professionalism to use good judgment for less straightforward products, and deliver a fully categorized list of attributes that could be maintained as your product offerings expand. Experienced data entry specialists can analyze on-site search requests for SEO recommendations, create a database of your products and attributes, assign tags and keywords to appropriate product pages as well as optimize written product descriptions to reflect attributes.
Data entry companies use advanced technologies such as optical character recognition (OCR) and intelligent character recognition (ICR) to perform product data entry tasks. These companies are also capable of handling large volumes of data and can deliver high quality, accurate results, thus helping you maintain a successful online retail business.