Food and beverage companies are always vigilant about minimizing the risk of mislabeled food products, as it can inversely affect customer safety and brand reputation. Many companies are encouraging automatic label inspection by integrating a digital imaging inspection system. With this system, it is possible to check the bar code on the label, the text, and even the product itself.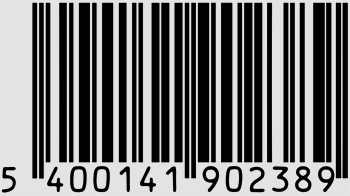 Digital Imaging Inspection System – Features
A digital imaging inspection system traces the imperfections in labeling and packaging and prevents product claims and recalls. The verification of packaged food labels often include:
Checking data on the product label
Verification of base labels
Verification of promotional/flash label
The system has OCR and barcode reading capabilities to track each pack back through the supply chain. Barcode detection is important, as humans may not be able to see the defects, and scanners cannot necessarily validate variable price barcodes. The results of inspections can be archived into a central database and viewed via a web interface. This allows the companies to demonstrate due diligence, in the event of a legal claim against them.
A digital imaging inspection system has the capability to check whether the correct label is applied to the correct position on the pack. Moreover, the food packs are inspected with line scan camera, which allows the image to be rotated in different orientations, before being processed. In short, we can conclude that automation and advanced imaging technology can help food operations straighten out complex labeling issues and requirements.