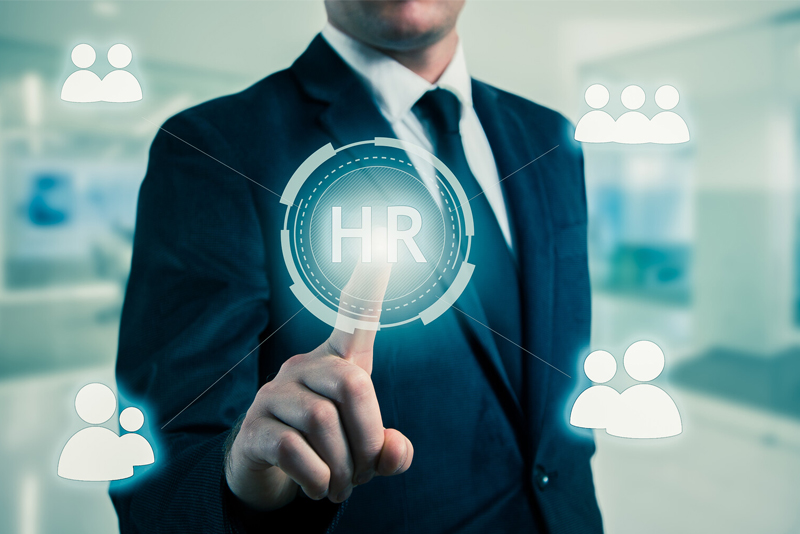 Running a business requires time, investment, infrastructure and skilled employees. Out of all these factors, employees are the most significant element for scalability and to earn revenue. The HR department in a company ensures the welfare of the employees and their satisfaction. As the business grows, the HR functions increase and many organizations consider outsourcing of HR functions to BPO services. Among the advantages of outsourcing are excellent quality of service, efficient administration, and improved productivity.
Outsourcing service providers can perform all the HR functions from managing payroll and processing benefits, to recruiting, training and more. Some companies even outsource various areas of HR that demand risk management because they need constant updates and knowledge of the risks that a company could potentially face. Apart from performing basic HR functions efficiently, there are several other reasons why HR outsourcing is important:
To be compliant and minimize business risks: Being compliant with the labor laws and regulations is important for any business to ensure the welfare and satisfaction of the employees in a business. So, it is vital for the HR department to stay abreast with the latest labor rules and regulations. Outsourcing HR to a reliable HR firm helps companies keep themselves updated about any new changes in the labor laws. Outsourcing firms have a skilled and experienced workforce that will ensure compliance on behalf of their clients and focus on the growth of the employees.
Efficient payroll management: Today, businesses employ workforce from different countries and it involves several legal processes like verification and other documentation. Outsourcing HR helps to process the payroll management related to travel, medical, work permit etc efficiently. Moreover, this allows businesses to focus on core activities instead of wasting their time in miscellaneous tasks.
End-to-end service with state-of-the-art technology: Professional HR outsourcing firms are equipped with state-of-the-art technology to offer end-to-end outsourcing and recruitment service. They use the latest software and tools as per the needs of the business and also successfully fulfil functions like wage computation, over time payment and so on.
Provides customized solutions: Employee requirements differ from business to business. So, outsourcing HR functions to a professional vendor helps to get customized solutions that match your HR requirements. They also offer other benefits like reduced operational cost, better focus on company's objectives, better administration and so on.
A small business, Hanson, Moser & Associates at Phoenix, US is a public relations and marketing communications firm established in 1980. In 1991, Scott Hanson bought the firm and it is working with nine employees. Initially, Hanson managed insurance and other HR duties, while his wife handled the books, including payroll. After four years of that arrangement, Hanson decided to find an outside vendor that could handle all of the firm's HR duties. So, he outsourced his payroll and insurance services to a third-party vendor. According to Hanson, outsourcing his company's HR functions allowed his small firm to offer the kinds of benefits that he needed to compete with larger firms.
According to Reportlinker.com report on "Global Business Process Outsourcing (BPO) Industry," the global outsourcing market is expected to reach over $ 114.1 million by the year 2025, with human resource outsourcing adding a significant momentum to global growth. The United States is expected to have a 5.3% growth momentum while Europe would continue to remain an important element in the world economy, Germany will add over US$3.8 Billion to the region's size and clout in the next 5 to 6 years. In Japan, Human Resources will reach a market size of US$5.3 Billion by the end of the year 2025.
Access to new technology, ensuring risk management and compliance, and reducing operating costs should be the principal market drivers for a company that chooses to outsource. While selecting a HR BPO service, it is important to ensure that they have a proven track record, the service level required, flexible contracting, previous experience and grade of specialization.