Legal process outsourcing (LPO) refers to a law firm or corporate legal department obtaining legal support services from an external legal support services firm. Key advantages of outsourcing legal processes include huge cost savings, faster turnaround time, access to outside talent, round-the-clock availability, and others. According to the latest report from Market Research Future, the global legal process outsourcing market is expected to grow to USD 25 Billion by 2023, at 26% CAGR between 2017 and 2023.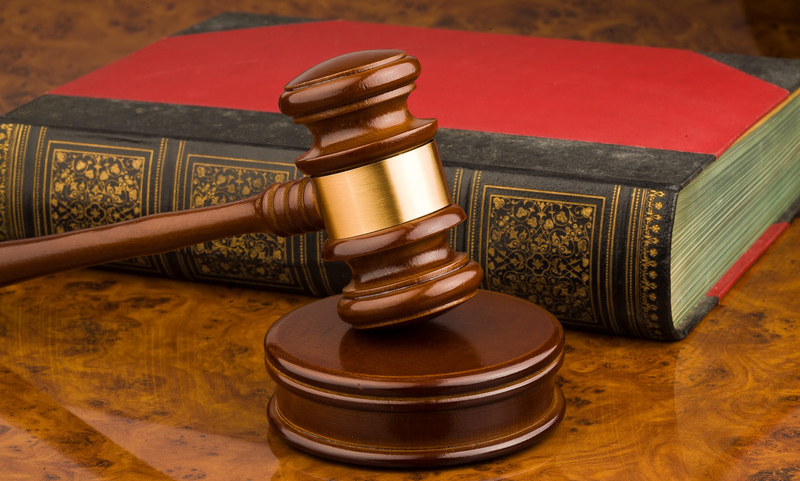 Key factors that drive this market growth include
increasing globalization
increasing use of the internet
developments in data security
low cost mode of storing data via corporate archiving
The end users of this market include BFSI, government, automotive, healthcare & life sciences, and others. This global market is divided on the basis of component, organization size, service location, end users, and region.
While the components are classified into software, service and others, the organization size is segmented into small and medium-sized enterprises, and large enterprises. The regions include North America, Europe, Asia Pacific and the rest of the world. Legal process services include bookkeeping and billing, E-discovery, IP technical support outsourcing, legal research outsourcing, litigation support outsourcing, contract drafting, compliance assistance, patent support, data analysis and management, and review and management. By service location, the market includes both on-shore and offshore outsourcing.
Region wise, the market is classified into Asia Pacific, North America, Europe and Rest of the World. North America is one of the leading regions across the world in terms of market share, as it has huge demand due to outsourcing of electronic documents which contain a large amount of data and meta-data. The LPO market in Europe region is expected to witness rapid growth in the forthcoming period. With companies taking interest in targeting the legal process outsourcing in these markets to meet customer requirements, Asia-Pacific countries like China, Japan and India are emerging markets and the market is expected to register excellent growth in the future years.
The leading providers of this market include Wipro Limited (India), WNS Holdings (India), Integreon Managed Solutions, Inc. (U.S), QuisLex, Inc. (U.S), and UnitedLex Corporation (U.S).