Offshore Data Entry.
We carry out offshore data entry projects, as per your unique needs and requirements.
Looking for an affordable offshore data entry service that can help you streamline your business? At MOS we understand that capturing data quickly and accurately is critical for many businesses. More than that, a strict turnaround time is necessary to ensure continuity in flow of data and functioning of the business. Our offshore data entry services have been designed to provide exactly this. At affordable rates and experience with more than 200 clients of all sizes, big and small we have access to one of the largest team of data entry operators offshore to do just that. At Managed Outsource Solutions (MOS) our goal is to provide data entry solutions while bringing you cost savings of 30 to 40%.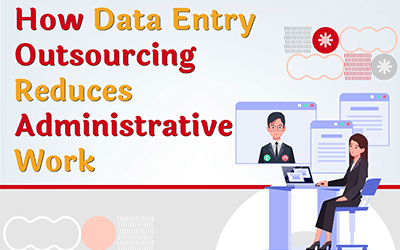 Accurate data entry is important to manage many administrative tasks, ranging from onboarding data to customer service, bookkeeping and HR functions. Data entry is a time-consuming and labor-intensive task. To save time and money, most organizations are now...
It's our customer support, our ability to ramp up and handle any volume. We assign a project manager to your account who would continue to be in touch with you and handle all parts of the project including delivery. We assign a team that does not change throughout the data entry project. We understand that it is essential to do that to maintain quality and accuracy. Do you have documents or books to be scanned before the work starts? We can do that as well.
Ask us about our
free trial
: We can meet or beat most prices!
Our offshore units are dedicated to safeguarding the confidentiality and security of your sensitive data. By adhering to stringent quality control rules and regulations, we can serve your needs without compromising your privacy. If you handling medical data we are HIPAA compliant as well. We will be happy to share more information on the processes, documentation and protocols we follow to maintain security.
We are experienced in working with several industries:
JUAN REYES

Digital Brand Manager - SEO, SEM, and Applications

Jessica Schwartz

Solutions Manager - Business Process Optimization Division

Amber Darst

Solutions Manager - Practice and Revenue Cycle Management: Healthcare Division

Meghann Drella

CPC: Senior Solutions Manager - Practice and Revenue Cycle Management, Healthcare Division

Natalie Tornese

CPC: Director of Revenue Cycle Management - Healthcare Division

Jan Merrifield

Senior Solutions Manager - Transcription, Medical Record Review, Data Conversion

Julie Clements

Vice President of Operations - St. Paul, Minnesota

Loralee Kapp

Solutions Manager - Practice and Revenue Cycle Management - Healthcare Division
Our Offshore Data Entry Services include the following
Single or double entry with QA

Multi-level QA checking and 99% accuracy rating

Ability to work under tight schedules

Round-the-clock customer support and technical assistance

Electronic data capture (EDC) and web-based data entry

Customized turnaround time

Affordable per unit pricing modules

Custom reporting and data extraction

Database development and programming

Electronic database transfer of files in multiple formats
Here are some of our best features:
Superior quality standards
Accuracy of our services is ensured with multilevel quality assurance checking, by adhering to assurance methodologies including batch file quality review and image quality review.
Privacy and confidentiality
Security and privacy of confidential data is ensured, protecting the same from possible theft and encroachment. We have a secure and robust infrastructure and use 256 bit AES encryption to prevent unauthorized access to critical information.
Skilled, dedicated & educated workforce
Our professional team has adequate typing skills and domain knowledge for delivering faultless and quality data entry services.
Fast turnaround time
Our professional team can accomplish the assigned task within the shortest turnaround time without compromising quality and accuracy.
Best Technology
To satisfy your needs, we employ the best equipment and solutions available in the industry.
Excellent customer service
We provide day and night customer assistance and technical support, delivering exceptional customer care.
Affordability
Our services are offered at competitive and budget-friendly rates.
We carry out offshore data entry projects, as per your unique needs and requirements. Contact us today at 1-800-670-2809 (toll free) for more details regarding our offshore facilities.
Call our toll free number 1-800-670-2809 to speak to our senior solutions manager.
Consider our free trial offer to evaluate our services.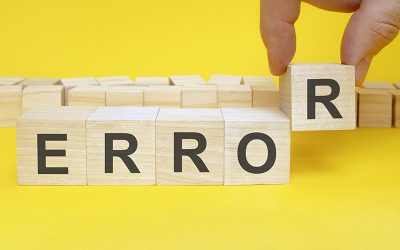 For any business, manual data entry can create several challenges. Data entry errors occurs mainly due to inadequate training of...
read more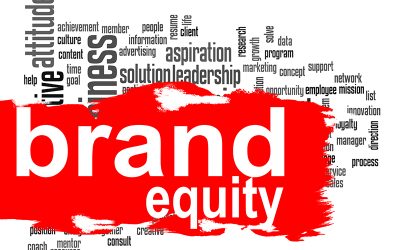 The volume of business data is growing day by day, which is challenging for brand equity. Brand strategists can now predict...
read more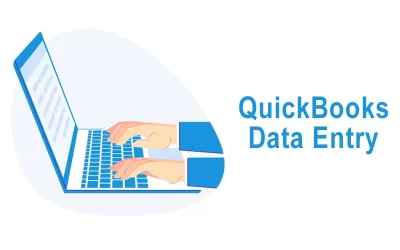 In 2022, one of the most popular accounting programs or small businesses will be QuickBooks. Whether you want to stop using...
read more