Legal Document Conversion Services
Get Legal Documents Converted To Useful, Searchable Formats
Managed Outsource Solutions (MOS) is an established provider of legal process outsourcing services based in the U.S. We provide legal document conversion services to help legal entities convert documents into the required electronic formats. MOS can transform your data into formats with the highest use value, reducing your back log and improving your processes, productivity, efficiency and workflow.
Outsourcing their document digitization tasks to us allows law firms and corporate legal departments to save time as well as 30-40% on their operational costs. We are well-equipped to handle even high-volume conversion tasks.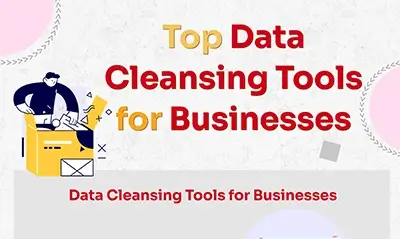 Data cleansing or data scrubbing is an important process to ensure data quality before it is transferred to the warehouse. It improves the workflow and decision making education, healthcare, law, finance, and other sectors. Data cleansing service providers rectify...
Get Legal Documents Converted To Useful, Searchable Formats
Our digital
document conversion services
will improve the way you access, share and store your files. We can convert your files into structured documents in a wide variety of formats such as
PDF (image only and full text searchable files)
Image files such as JPEG, bmp, gif, etc.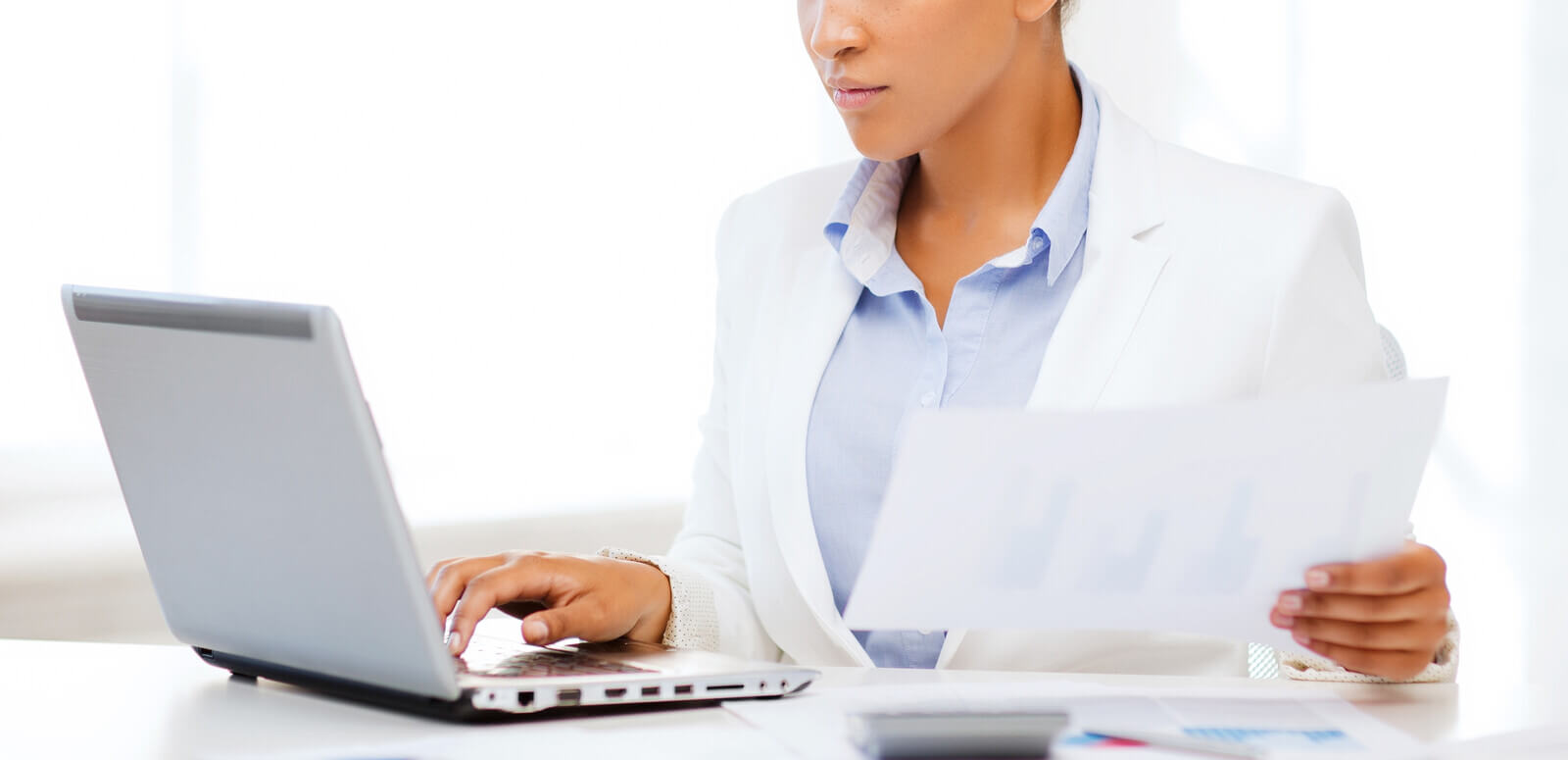 You can send data in any format – paper, digital or on storage devices – and we will convert them into the format of your choice. The solutions we provide include data entry, paper migration,
document scanning
, OCR conversion, and microfilm and microfiche scanning. We can provide you with a new database to meet your precise requirements or update your existing system.
JUAN REYES

Digital Brand Manager - SEO, SEM, and Applications

Jessica Schwartz

Solutions Manager - Business Process Optimization Division

Amber Darst

Solutions Manager - Practice and Revenue Cycle Management: Healthcare Division

Meghann Drella

CPC: Senior Solutions Manager - Practice and Revenue Cycle Management, Healthcare Division

Natalie Tornese

CPC: Director of Revenue Cycle Management - Healthcare Division

Jan Merrifield

Senior Solutions Manager - Transcription, Medical Record Review, Data Conversion

Julie Clements

Vice President of Operations - St. Paul, Minnesota

Loralee Kapp

Solutions Manager - Practice and Revenue Cycle Management - Healthcare Division
Why Outsource Legal Document Conversion Tasks To Mos?
Choosing our legal document conversion services transforms your data into formats that can be easily accessed, searched, formatted, indexed, and organized. Service benefits include:
Expert team on your project
Quick and efficient processing of files in any format
More time to focus on your core competencies
Best practices for data security and compliance
Well-organized documents in meaningful format
Significant cost savings of 30-40%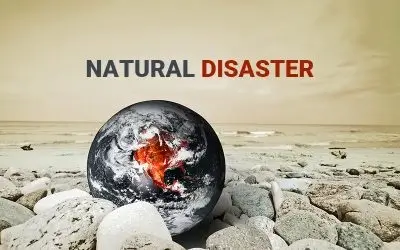 Disasters are unpredictable. An unexpected data loss can impact an organization in many ways. Natural disasters such as...
read more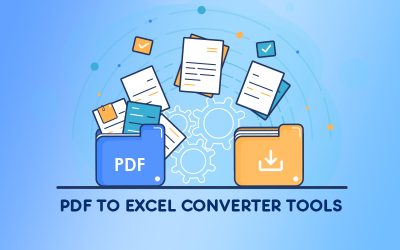 PDF, no doubt is the universal document format mainly used for official purposes. PDF is a great format for sharing even huge...
read more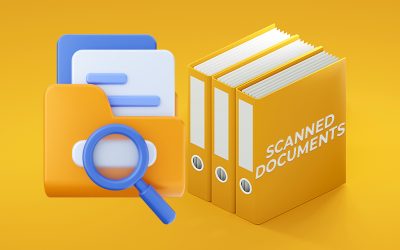 The demand for document scanning services is rising rapidly in today's digital world as it helps businesses to save, store, and...
read more