At Managed Outsource Solutions (MOS), we have almost two decades' experience in providing diverse business process outsourcing (BPO) services ranging from
data entry
to document scanning and conversion to
legal process outsourcing
.
Our audio podcasts are informative and answer various queries you may have on document management, back office support, or data entry. We stay up to date with the latest document handling standards, and our podcasts will reflect the same.
Listen to our Featured Podcasts here!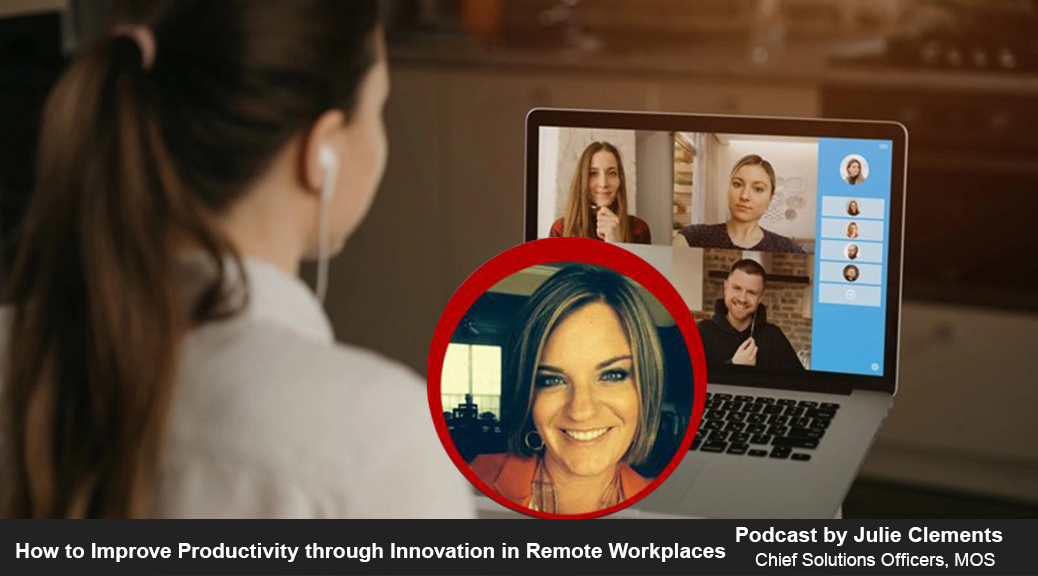 Based in the U.S., Managed Outsource Solutions (MOS) is a business process outsourcing company that provides cost-effective document management solutions including document scanning services for law firms, litigation service companies, insurance firms, and corporate,...