Dictation File
Send files of any type or size to us. Login not required.
Free Trial
We let you take us for a free trial before you make a decision.
Our Podcasts
Tune in for our latest Podcasts from our all star team!
MOS: Powering Transformations
In today's world where digital disruption has changed the way we work and work from home and remote work environments create advancements and disruptions, Managed Outsource Solutions (MOS) provides manpower, skills and deep rooted experience to create an outsourcing model that is affordable, sustainable and adaptable. MOS is one of the leading global business process outsourcing companies (BPO company) that supports small to large companies across industries through several services focused on bringing innovation through, technology, artificial intelligence, digital mastery and of course our experienced and talented teams.
The strength of MOS is derived from top management, our national and international teams, our excellent senior solutions managers, and perfect union of people, processes and technology. Working from the motto "Solutions and Beyond", we have developed numerous solutions, utilizing both domestic and international resources, to offer value-added solutions to clients.
Our approach is SOLUTIONS; striving to tailor our resources to solve the unique challenges of each client. We are constantly researching and developing these resources to better serve our clients.








Provide sustainable, transformational BPO outsourcing services covering one-off projects to long-term engagements for most industries from medical, legal, financial, technology, HR, online, retail, and so on. Do you have a challenge? We are your solution.
Providing agile, connected, budget-friendly acceleration for businesses is what we do. We bring people, processes, technology, and solutions with dedicated project managers, teams, and support. Every project needs someone to listen, analyse, recommend, catalyse, implement, manage and support, that's what we do.
We believe in providing services with empathy, honesty and integrity. Work with a teamwork mentality that is a winning formula for our clients and us. Use cutting edge innovation and knowledgeable staff to provide quality services and support while fostering a fun environment that creates profitability and growth.
Getting Started
We have a suite of services and solutions that can help you get started quickly on your transformation. Let us get you started on your journey
Venture into a successful business transformation
A decision to outsource business processes is not easy. Uniting technology, people and solutions to provide successful transformation solutions needs attention to detail.
At MOS we will work to earn your trust and implement an affordable business transformation solution.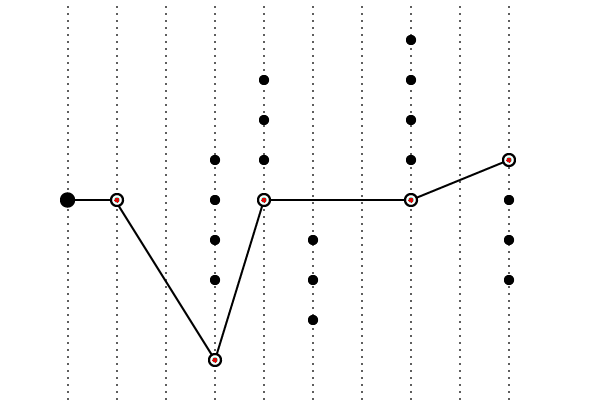 Experienced data entry company, delivering, both long-term and short-term projects using technology, data driven analysis, managing risk improving accuracy and efficiency.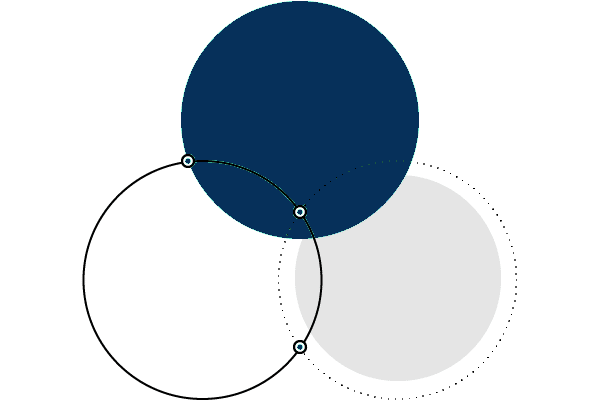 Document Conversion Services
Document conversion services smoothen workflow enhancing productivity by creating an easier storage and retrieval process. Conversion of documents from paper, PDF, excel images and so on.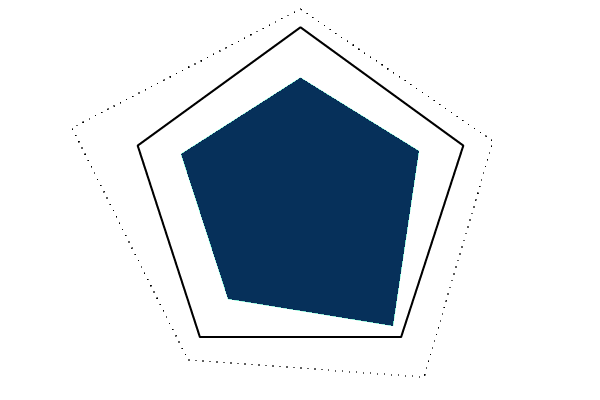 Business Process Outsourcing
Business processes that might be incredibly taxing to an organization or providing expert services when talent is not found in-house is our expertise. Growing businesses through business process outsourcing.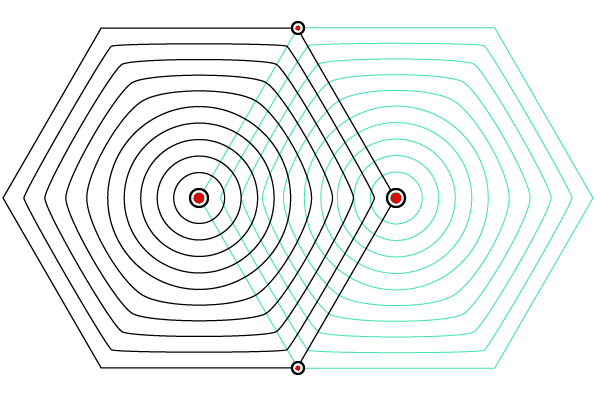 Document Scanning Services
Moving to the digital world, gathering, digitizing paper, microfilm, and other hard assets through document scanning services. Data driven approach with onsite and offsite scanning to improve, accessibility, search capability and storage.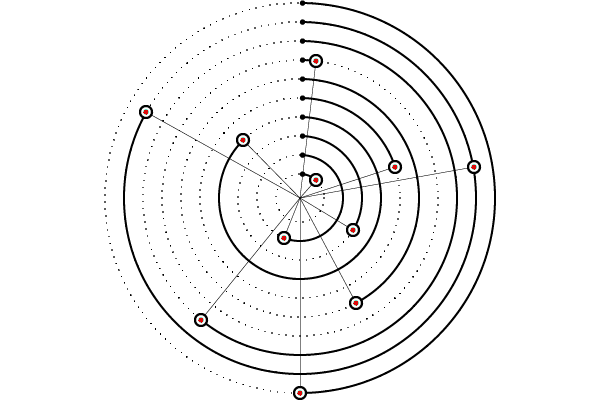 Transforming new and established books to a digital form, covering all aspects of eBook conversion services from eBook design, conversion and eBook production services. We can handle projects of any size and complexity.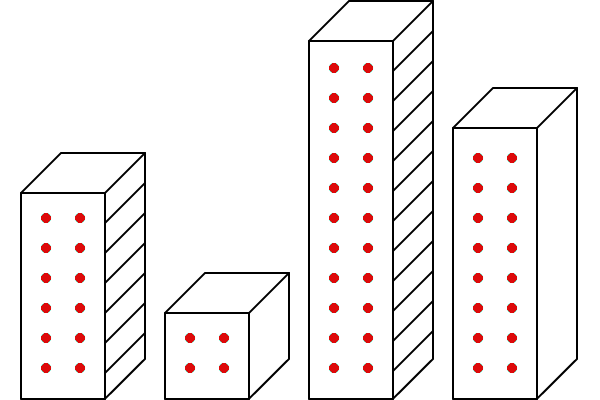 Legal Process Outsourcing
Transforming legal process outsourcing with technology and services for companies and firms cannot be overstated.Our legal department is adept at meeting challenging legal process outsourcing (LPO) requirements.
We look forward to hearing from you
Call us for a free outsourcing solutions consultation at 1-800-670-2809
.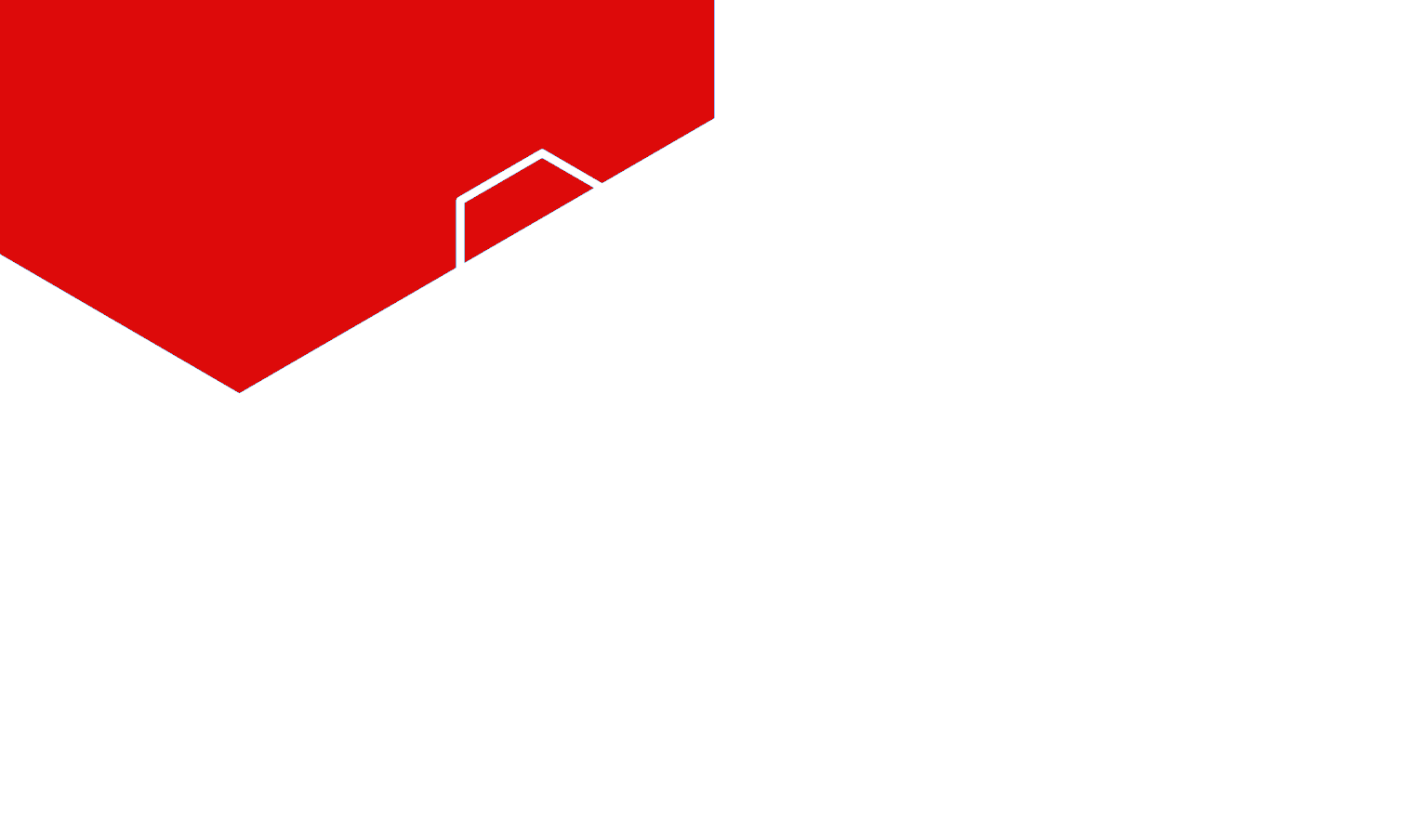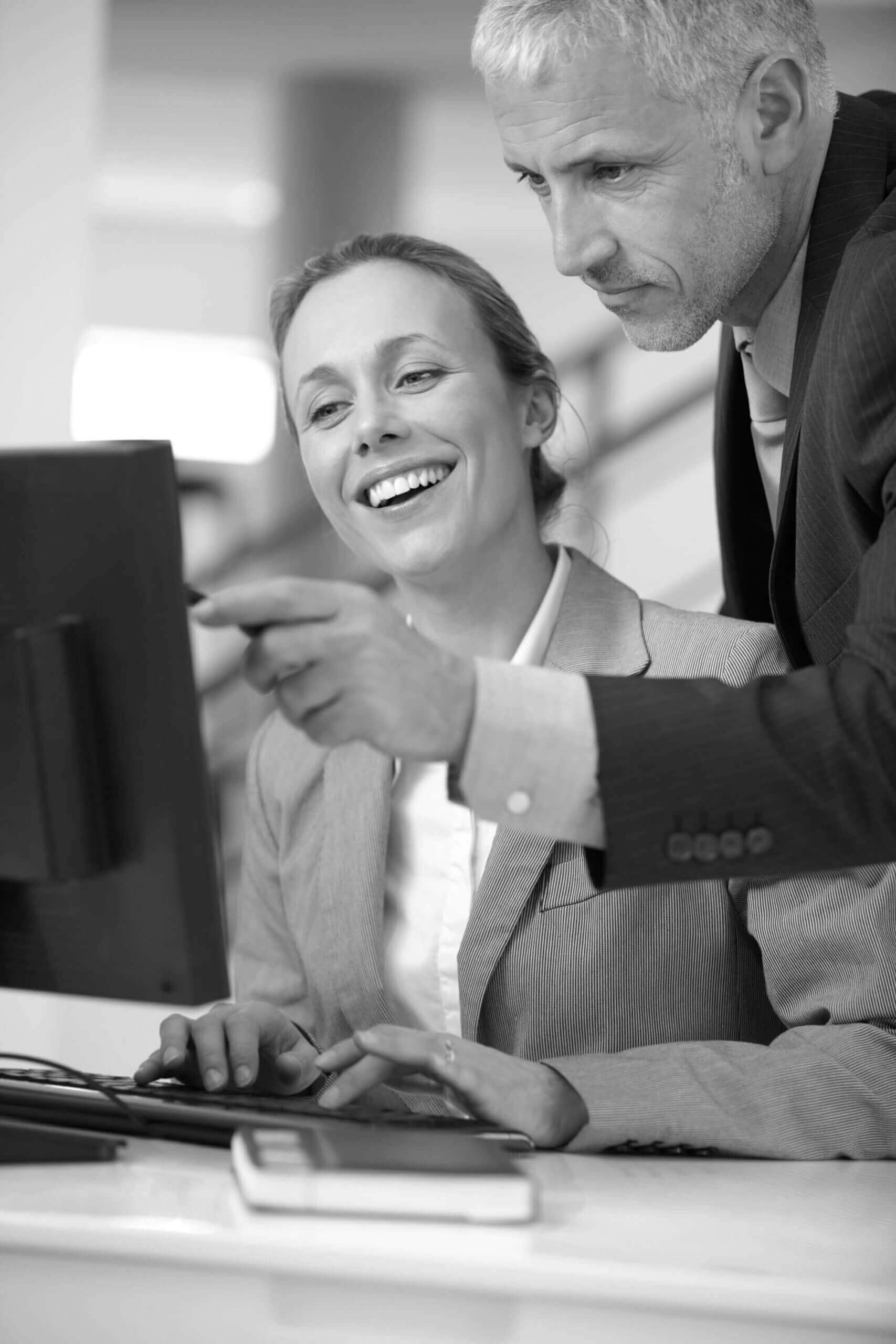 Our approach in harnessing technology and providing expertise in "outsourcing services" creates a competitive strategy and generates success. Providing business process outsourcing services (BPO services) that are well thought out, scalable, controls cost, embraces existing strategies and moving towards productive workflow is what we provide as your outsourcing services partner. Creating seamless integrations no matter what the size of your business is what helps us manage projects for large and small businesses.
Decades of outsourcing service experience
Seasoned management with BPO experience
High levels of quality control

Multiple production facilities

Customized turnaround times

High confidentiality and security for all data
Test us before you jump in
We want to hear your company's problem
Identify and pinpoint solutions
Recommend the right approach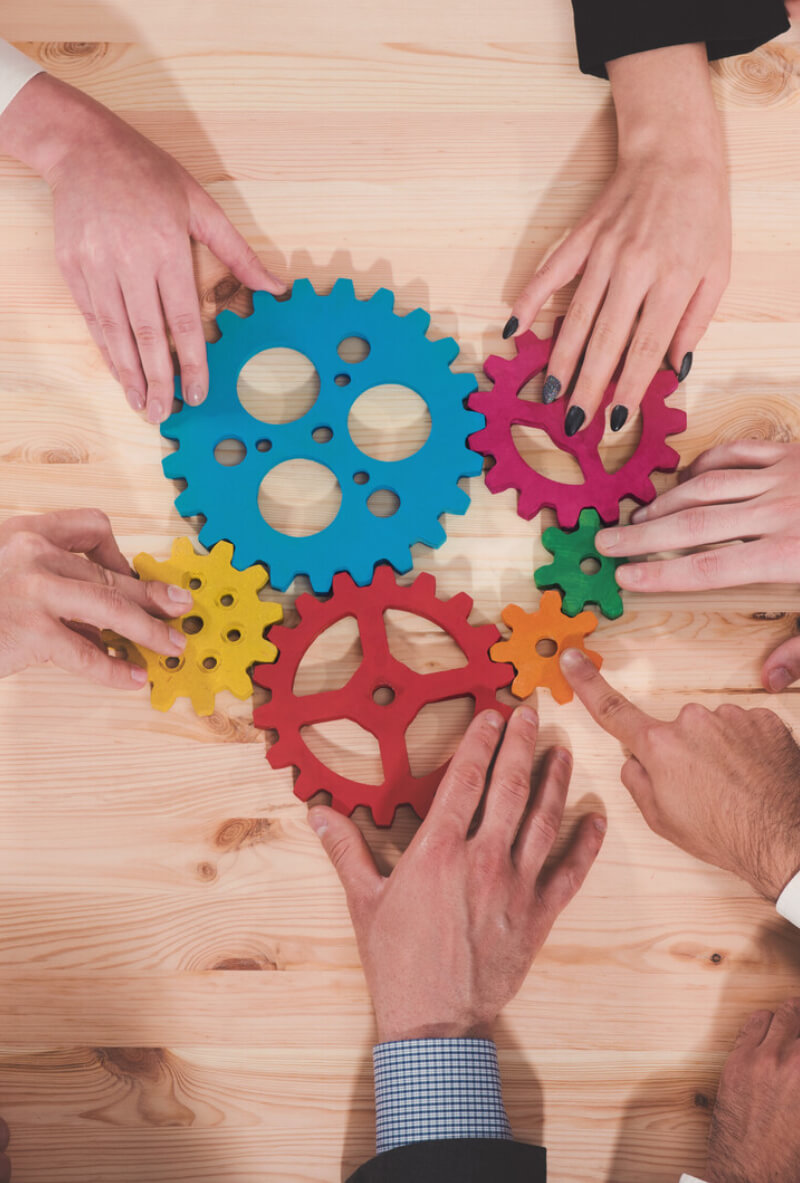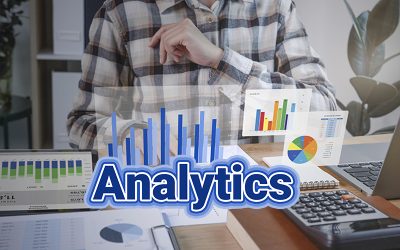 Insurance companies utilize data entry services to convert their paper-based...
read more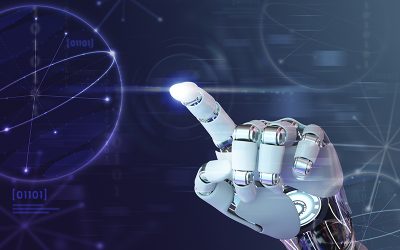 Today, robotic process automation (RPA) is gaining huge momentum across all...
read more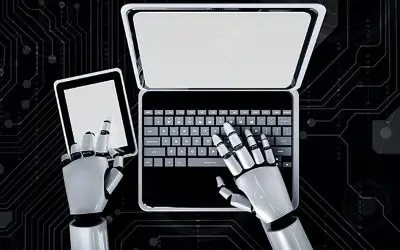 RPA or robotic process automation is an advanced technology that combines...
read more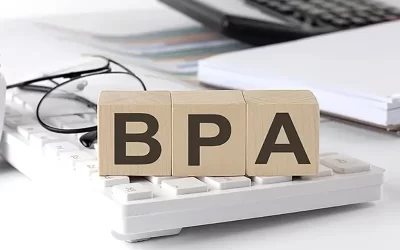 Modern businesses have a vast amount of data generated from myriad sources...
read more
JACKIE
Hi Jan, The customer service and promptness with your BPO company is outstanding. I always get a reply almost immediately and everyone I communicate with is very friendly and accommodating.
Thanks,
JILL C. MCCRORY, ESQ
Jan and Meghann are the BEST!!! They are responsive, professional and fast! Thank you so much for making my job easier!!!
Thanks,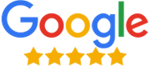 We are proud to have worked with great companies. Our diverse client portfolio stands testimony to our commitment to excellence.