PDF refers to Portable Document Format that is secure and used for transmitting extensive information from one system to another. It was developed in the early 1990s when sharing documents was difficult and over time, the PDF has developed into one of the most widely used document formats in the business world. PDF conversion is a service offered by reliable bulk document scanning companies. The PDF format is highly reliable, and therefore you can stay ensured that the person receiving the file will see all elements in the file as it was intended to be seen. In other words, there is nothing lost when the files are transmitted from one computer to another or via the internet. The same cannot be said about other file formats.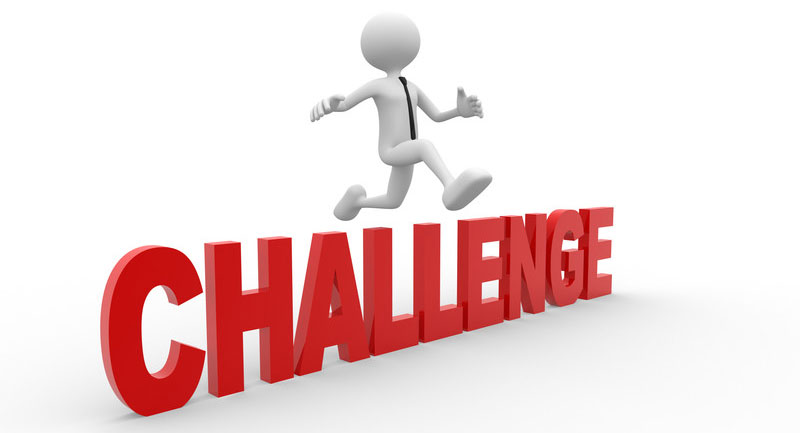 Bulk document scanning and PDF conversion can be challenging. Let us consider what these challenges are and how these can be successfully addressed.
Large volume data: It can be challenging for most of the companies, especially when data management is not their core competency. When you have bulk data to deal with, many activities have to be coordinated and bulk data entry can be quite resource intensive. Businesses must use the right software tools to help reduce the workload.
Use of new tools: Businesses use various software tools when dealing with massive volumes of business data. As the business grows, you need to migrate to new data management and other tools and it can be a huge challenge when all these need to be upgraded for various operations. A data entry company can help address this challenge by facilitating PDF conversion or Excel conversion according to your requirement. The converted data can be imported into Business Intelligence tools and analyzed so as to derive valuable insights.
Inconsistent data formats: Businesses receive information from various sources in various formats. The data itself may become inconsistent. The best way to work with the data is to convert it into a uniform format such as PDF and make it consistent. Outsourcing PDF conversion to a professional data entry service provider is a practical alternative.
Ensuring data quality and confidentiality: For any business, the quality of data is important. Maintaining quality is a challenge especially when you have to handle large volume or bulk data. Quality and reliability can be achieved by following a set of data quality standards. Today, there are tools and methodologies that can be used to ensure data quality.
Data security is another major concern when dealing with bulk data. Business data is highly sensitive and includes information about the business and its various stakeholders. Security of data has to be ensured throughout the document conversion process and until it is delivered to the clients. When bulk document conversion is required, outsourcing is a better option because reliable providers of PDF conversion services will have strict security measures in place to make sure that the information they handle is well secured.
Performance and quality of document scanning greatly depends on the equipment used for scanning and conversion. For any business that requires bulk document scanning, a dependable document scanning company would prove to be a dedicated partner. Apart from the professionalism and accuracy ensured, outsourcing to a reputable provider would also prove to be more economical especially when there is large volume document scanning and conversion involved.