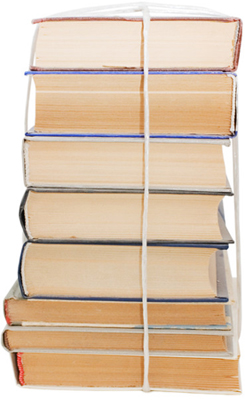 Today, libraries and educational institutions across the world are digitizing historical records and manuscripts to preserve them and improve access. E-copies of historic documents are a valuable resource for historians, researchers, and the general public. Paper documents are made available to a worldwide audience by scanning and conversion into electronic format. Centralized electronic data storage and sharing is also very cost-effective as it saves storage space. Digital archives are also easy to backup and retrieve.
The Highland Park Historical Society is moving towards digitization of documents, photos and artifacts in the Highland Park Library to improve public access to these historical records. According to a recent report, the society has received a major grant from the Illinois State Library to digitize items and collections related to the history of Highland Park. The Highland Park Memory Project as the initiative is called, will provide digital and improved access to the community's heritage.
Advantages of the Highland Park Memory Project
Digitization provides greater access to materials for those interested in local history and Highland Park's past
Hitherto rarely seen materials will now be centralized and easily accessible
Consolidation of the society's historical archives with records held by the library and park district can cut costs and make the records more accessible to Highland Park residents, scholars, and researchers.
The project will enable users to discover more about Highland Park's role in Illinois and American history
Will save precious documents and artifacts from loss and deterioration
The common platform for sharing records will better enable students and researchers to draw connections between the historical development of Highland Park and movements taking place in the society
Other benefits include:
Saves space required for storing paper records
Reduces handling of fragile materials
Better preservation of original records
Creates back up copy of endangered materials
Converting historic manuscripts to digital format usually includes the processes such as getting catalogs from paper into databases or spreadsheets, imaging records to include with or link to database records, document indexing and archiving, OCR processing, and more. Organizations often seek professional assistance to carry out these processes quickly, efficiently, and cost-effectively.